Hello. Another three Doctor Who books have been published and are looking great. The titles are:

Written by: George Mann
Written by: Naomi A. Alderman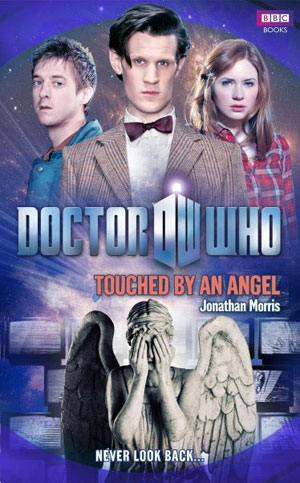 Written by: Jonathan Morris
Who Reviews of these books as well as The Way Through the Woods, Dead of Winter and Hunter's Moon will be coming soon.